Lonnie Johnson: The Engineer Who Made A Splash
Are you ready to meet an engineer who made a splash? Meet Lonnie Johnson, an African-American engineer and inventor who has made significant contributions to the field of energy, technology, and FUN!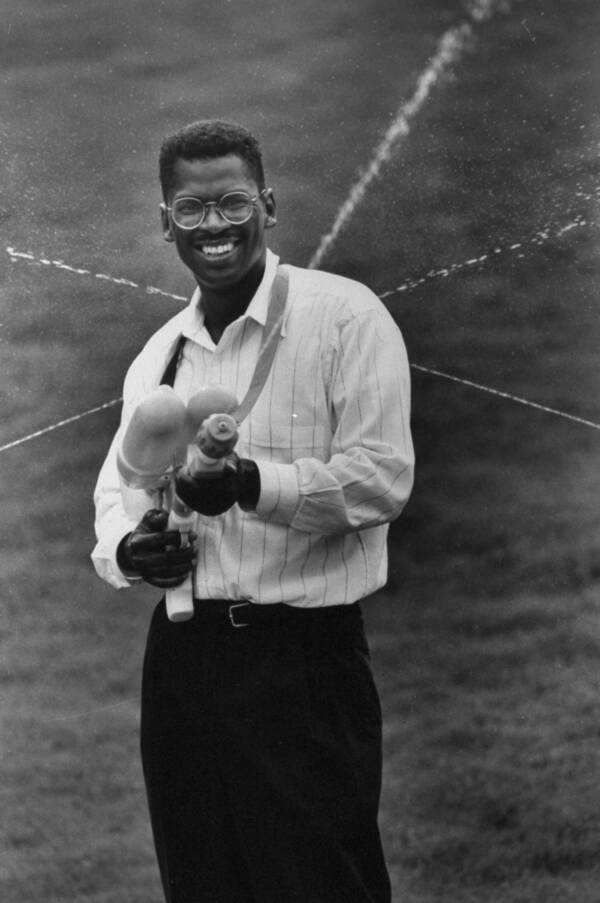 Do you love playing with water guns on hot summer days? You can thank Lonnie G. Johnson, the inventor of the Super Soaker, for creating one of the most iconic symbols of childhood fun!


Lonnie G. Johnson had an impressive career as an engineer with both the United States Air Force and NASA. He worked on many exciting projects, including the Stealth Bomber Program and the Galileo mission to Jupiter. But perhaps his most famous invention was the Super Soaker.


Despite growing up in segregated Alabama, Lonnie's parents encouraged his love for engineering from a young age. His father even taught him about electricity and how to fix things like lamps and irons. This sparked Lonnie's curiosity, and he quickly gained a reputation as "The Professor" among his peers.
One of Lonnie's first creations was a small engine made of scrap metal that he attached to a go-kart. He and his friends drove the little racecar around their neighborhood until the police put a stop to their fun. Lonnie's love for engineering continued throughout high school and college, where he eventually landed a job at NASA.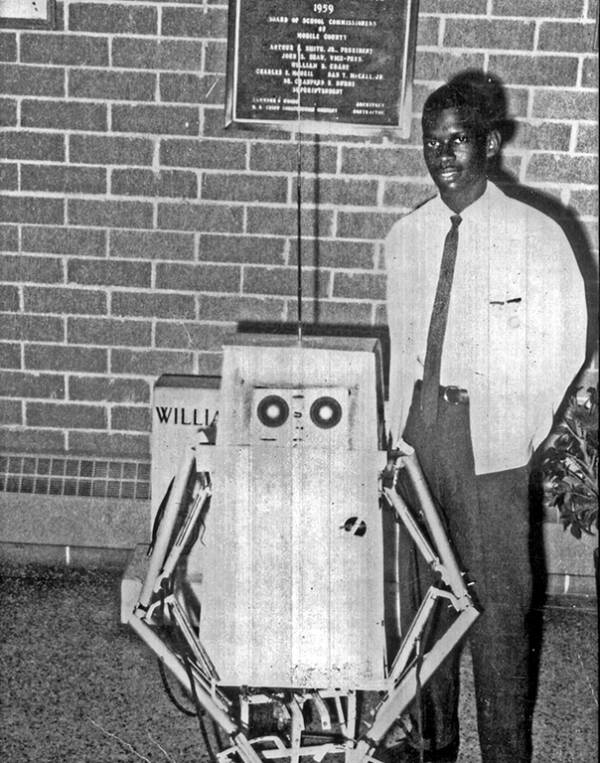 But even with such an impressive resume, Lonnie continued to tinker with his own inventions in his spare time. In 1982, he was experimenting with a new type of refrigeration system that used water instead of harmful chemicals. While working in his bathroom sink, he hooked up a mechanized nozzle that propelled a powerful stream of water.

This inspired Lonnie to create a hyper-powerful water gun, and the Super Soaker was born. It's an instantly recognizable and continually high-selling toy, making over $200 million in sales in 1991 alone. Johnson also went on to create the technology behind the toy Nerf gun and received a patent for the toy in 1996.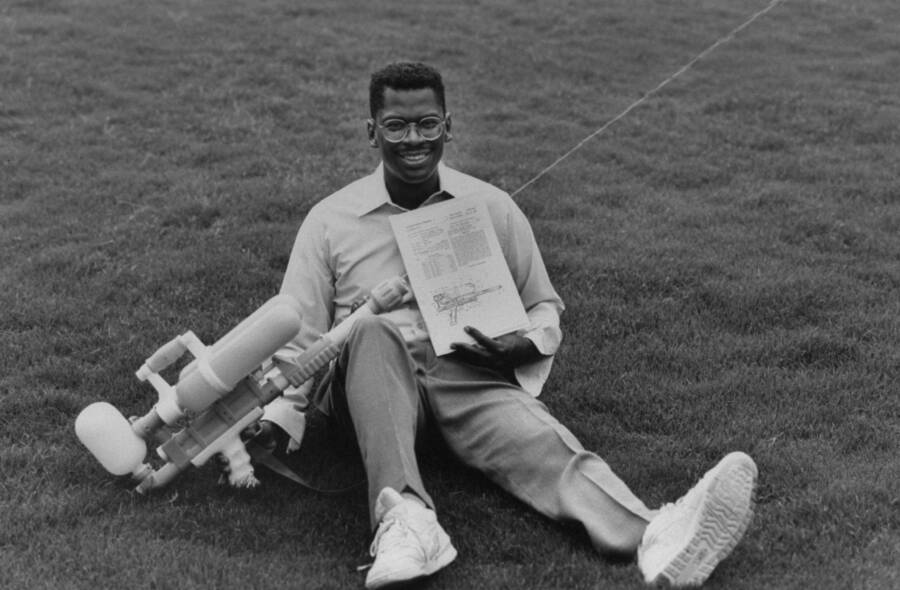 Johnson has deservingly received numerous awards and honors and holds more than 250 patents, most of which are for his Super Soaker. He was awarded the Air Force Achievement Medal and the Air Force Commendation Medal. He received several awards from NASA for his work in spacecraft system design at the Jet Propulsion Laboratory. In 2008, he was awarded the Breakthrough Award from the science magazine Popular Mechanics for his work related to his invention, the Johnson Thermoelectric Energy Generator, and was inducted into the State of Alabama Engineering Hall of Fame in 2011. In 2015, the Super Soaker was inducted into the National Toy Hall of Fame.


Lonnie G. Johnson's story is proof that with hard work, dedication, and curiosity, anything is possible. So next time you're out having fun with your Super Soaker or NERF Blaster, remember the brilliant inventor who made it all possible!


BLAST OFF WATER ROCKET!
Materials needed:
Empty plastic soda bottle

Water

Air pump or bike pump

Tape or glue

Cork

Decorations (included)

Arrrgh Mighty Obeservation Journal

What can you spy with your scientific eye? Are you ready to find out how far this rocket can soar? Let's go!
Instructions:
Fill the plastic soda bottle with water, leaving about an inch of space at the top.


Use a needle or skewer to poke a hole all the way through the cork.


Place the cork in the bottle top, and use the tape or glue to secure the cork in the bottle.


Use the air pump or bike pump to pressurize the bottle by pumping air into the bottle through the hole in the cork.



Pump until the bottle is pressurized and the rocket takes off.

Explain to kids that the water pressurization process is the same process used in the Super Soaker invented by Lonnie Johnson.
As an extension activity, you can challenge kids to decorate their rocket like some of Lonnie Johnson's inventions, such as the Super Soaker or the Johnson Thermoelectric Energy Generator. This will help them learn about Lonnie Johnson's contributions to engineering and the impact of his inventions on everyday life.
Note: Always supervise children when using the air pump, and remind them to point the rocket away from people and pets before launching.